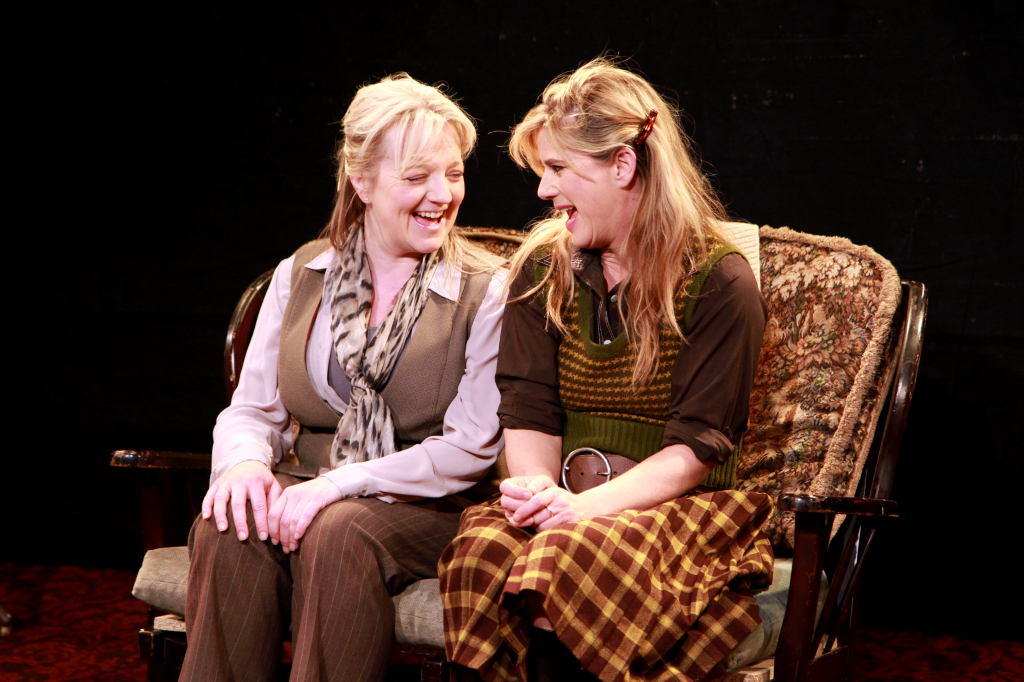 Moya Productions is a dynamic multi-faceted production company that operates in theatre and film.
Moya was founded in 2012 and initially succeeded by being one of the few companies, away from the protective umbrella of the subsidised sector, to deliver produce pieces of new writing to an outstanding quality. This meant working with some of the country's leading talent including Dame Harriet Walter, Alex Lawther and Imogen Stubbs. Moya has constantly diversified and now produces and co-produces, associate produces, invests in and general manages on a full range of productions from the West End Stage, to major regional venues and national and international tours. This has meant involvement in award winning shows and productions featuring the world's leading talent including Ed Harris, Stephen Merchant, Juliet Stephenson, Jeremy Irons and Lesley Manville.  
Moya has increasingly looked to specialise in the transfer of work from stage to screen and vice-versa. In 2018 Moya realised one of its long standing ambitions and turned one of its stage productions, Mrs Lowry and Son, into a full length feature film. The film was co-produced with Genesius Films, directed by Adrian Noble and stars Vanessa Redgrave and Timothy Spall. It will be released in late 2019. Moya is now about to start filming on a second full length feature and is also working on a number of stage to screen projects as well as Virtual Reality and Augmented Reality capture of stage works. 
Moya has also formed an extremely successful general production division and has general managed shows of all sizes.