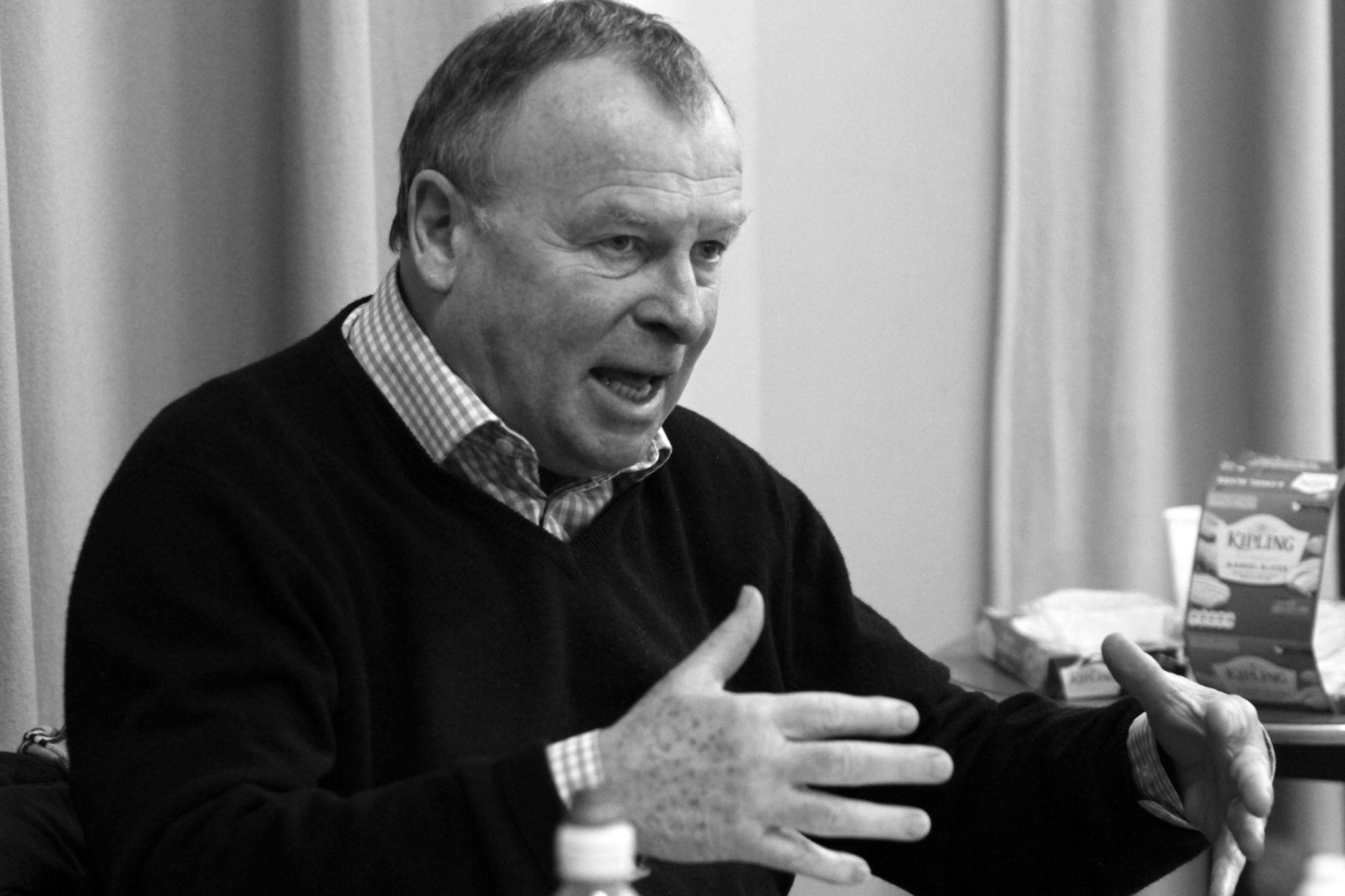 26 Apr

The Times – 4 stars

The Times review by Libby Purves

The title is taken from a track by Martha and the Vandellas: it turns up in a disco moment during Dermot Canavan's two-hander that follows a pair of Lancashire sisters over 40 years. In the living-room intimacy of the basement studio we live and remember alongside the pair (and a tired sofa, a Dansette record-player and a shoebox of faded photos) for nearly two mesmerising hours.

Re-enacting memories with deft and witty physical work (Ian Talbot directs), they conjure up a childhood, little brothers, a pet tortoise, an explosively violent father, Blackpool beach and a cowed, beloved mother. They mutate from playful childhood to teenage awkwardness, joyful dancing at Wigan Casino soured by terror of the father you lied to. There are sisterly envies and resentments, family love and rows, youthful escape, a mother's deathbed and life's decline. The Seventies spring to life: Tressy Dolls and Slinkys, Top of the Pops andColditz ("Went on longer than the war did!"). It is an everyday delight that renowned actors turn willingly to tiny venues and less-known playwrights (Canavan is self-styled as "a blunt northern man with a good ear and a decent pencil"). Sometimes these little stages offer experiences more intense and brilliant than many grander ones.

Amanda Daniels, who plays the less favoured daughter, Grace, is a friend of Canavan and encouraged him to finish the play, with its raw personal echoes. The more volatile, troublesome and charismatic Niamh is played by Imogen Stubbs in one of her finest performances, which is saying a lot. She finds a troubled solidity and a warmly guttural Lancashire burr (suggesting a good ear down at the Arndale Centre during her Royal Exchange bookings). She moves with consummate skill from childhood to hair-chewing teenage flirtatiousness, from fabulously awful Seventies disco moves to stiff distress and drunken shame, and at last from the very point of death back to loose-limbed sisterly joshing. It is a technical masterclass, and more importantly, the story it tells moves you to tears.